Directory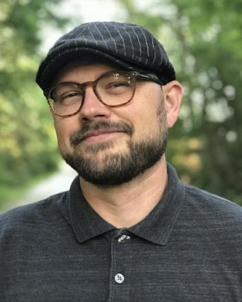 Noah Dibert
Web Content Coordinator
ndibert@umd.edu
301-405-7907
HBK 0215
Noah holds a Master of Science degree in Digital Forensics and Cyber Investigations, and is a member of the International Association of Computer Investigative Specialists (IACIS) and is a Certified Forensic Computer Examiner (CFCE).
With a background in program management, outreach and communications, graphic and web design, and digital forensics, his goal is to make information open to all communities while providing support to them.
Before arriving at the University of Maryland's iSchool, he was at the Carl R. Woese Institute for Genomic Biology at the University of Illinois, Urbana-Champaign, where he was the Creative Program Manager. Furthermore, he builds and pilots first-person-view (FPV) multirotors for freestyle purposes.